HP Drivetech Air Suspension Kit for Audi A6 Quattro – C7/4G (2010-2019)
Available on backorder

Select option at checkout
0% APR Representative example. Credit subject to status and minimum order value.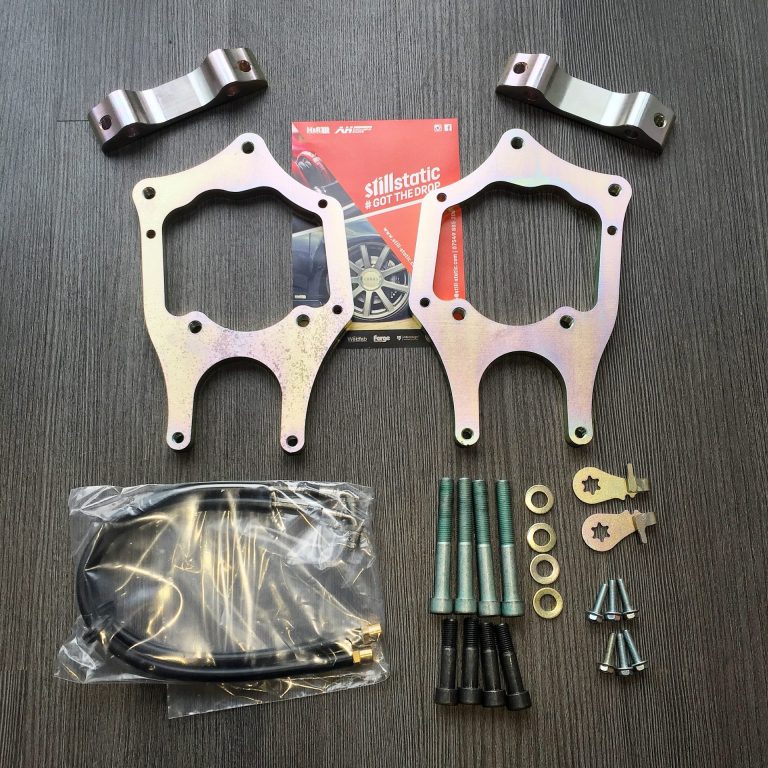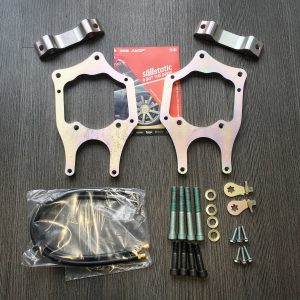 Shop by Product Type, Suspension, Shop by Car, Brake Adaption
The kit includes steel brackets for main brake caliper and handbrake caliper, fitting bolts, handbrake caliper relocation adapter for brake line, brake lines. You will need R8 4 pot Calipers, R8 Handbrake Calipers and R8 Discs as these are not Not included.
£

550.00 –

£

1,230.00 inc VAT
£

550.00 –

£

1,230.00 inc VAT