HYBRIDair Hideaway 4 Corner Add-on Kit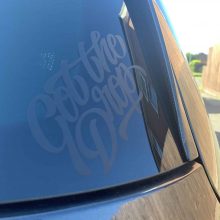 Shop by Product Type, Stillstatic Merchandise
Have you #GotTheDrop on Air or Coils by StillStatic ? Then represent and let the world know ! Size 12cm x 9cm sticker perfect for front or rear window corner. Pictured: Oil Slick and Satin black
£

3.50 inc VAT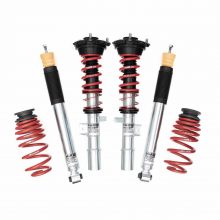 Shop by Product Type, Suspension, Shop by Car, Hyundai, H&R Coilovers
H&R Deep suspension are a performance low version of the monotube coilover enabling more lowering than normal versions for that ultra low stance, without sacrificing ride quality, handling or performance, the height adjustable coilovers can be set to you desired height for the perfect wheel fitment.
£

1,616.79 –

£

1,884.99 inc VAT
£

1,616.79 –

£

1,884.99 inc VAT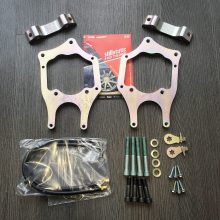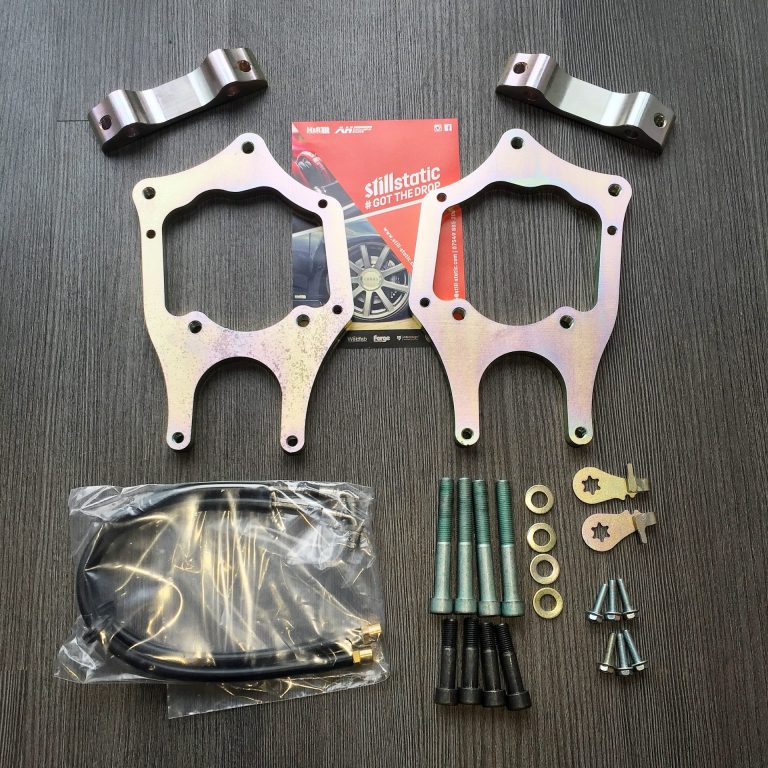 Shop by Product Type, Suspension, Shop by Car, Brake Adaption
The kit includes steel brackets for main brake caliper and handbrake caliper, fitting bolts, handbrake caliper relocation adapter for brake line, new brake lines. You will need R8 4 pot caliper and R8 handbrake caliper with R8 disc these are not included.
£

609.99 inc VAT